Jointly with our partners Zonifero, we offer a platform for businesses to optimise their workplace while reaching new heights in employee engagement
Employee Engagement – Made Easy
The workplace has become more important than ever. With employees nestled across offices, home, the airport and lord-knows-where, there needs to be complete awareness and efficiency to get things done.  At Sierra, we keep the tech jargon to ourselves (or if you insist on a technical answer) – Otherwise, we think you would much prefer to lay things out plainly – In this case, it's about giving managing your Office in one app and with all the employees being engaged about it.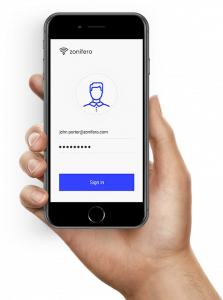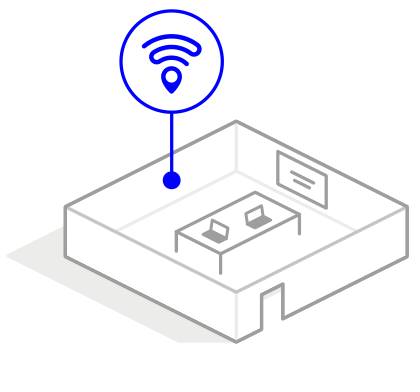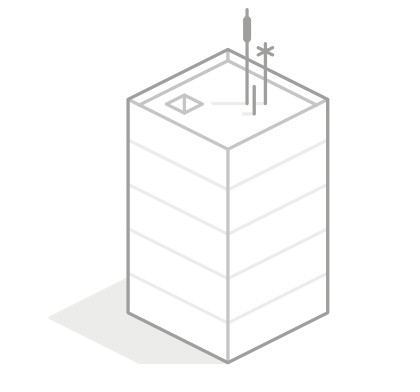 Never stress about meetings again
One app solving many problems
Zonifero will measure how you use the rooms so that you always have enough rooms available.
Zonifero will help your company resolve many problems in your office.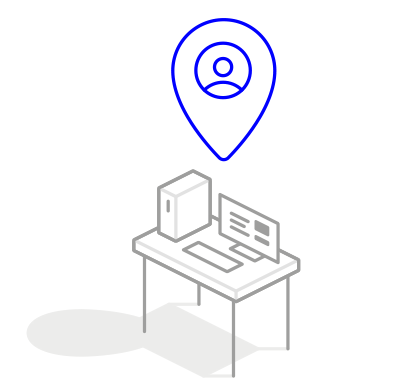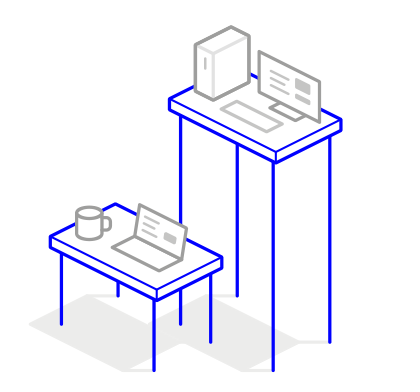 Can't find person?
Save your desk and room space
Can't keep track of your peers in large office space? Zonifero show you this on the interactive map.
Zonifero will tell you which desks and rooms are in use and how many and which of them are idle.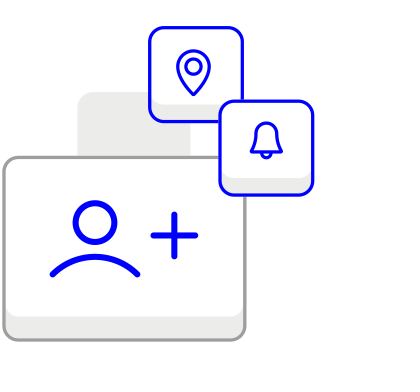 Swiftly introduce new employees
With built-in maps, employee list, notification, and FAQ find faster yourself in an office reality.
Lobby – Easy Access for Visitors
Time-saving and no more queues.  The reception will now have the time to pamper your guests so that the visit will always be memorable and productive.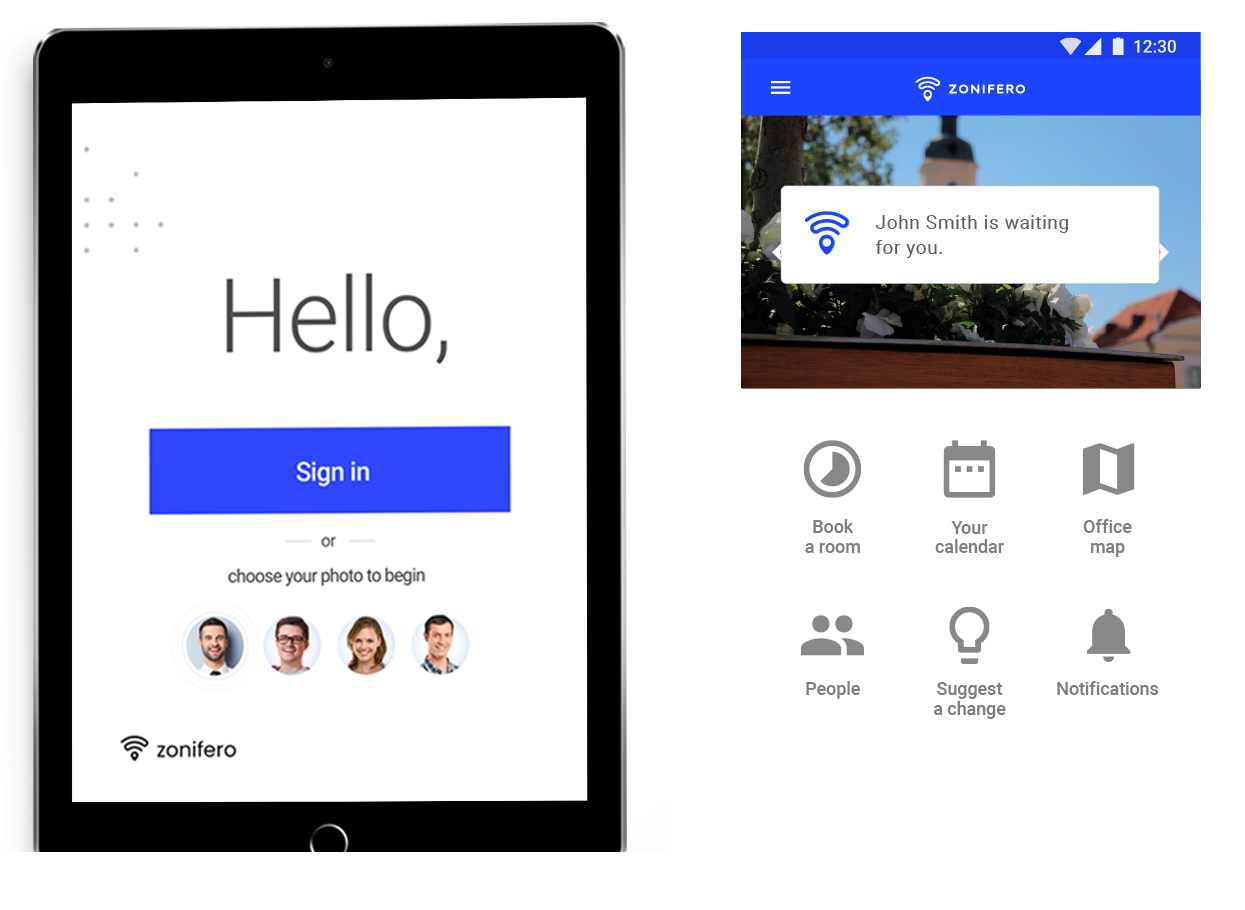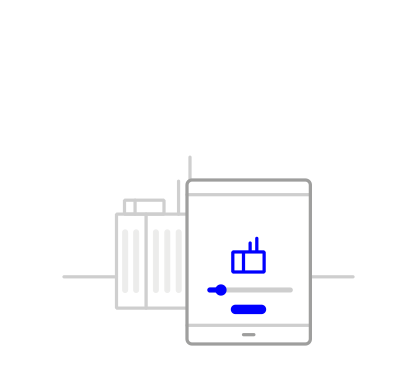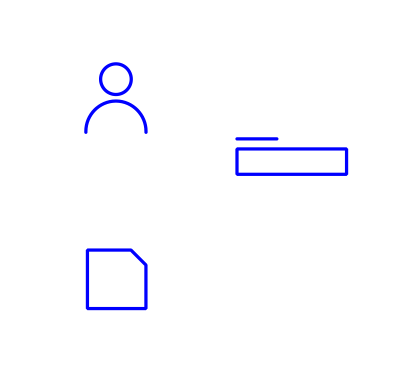 Finetune your Lobby
Guests are not the same
The system allows individual configuration finetuned to the needs of your building.
Define and customize separate registration processes for different type of guests.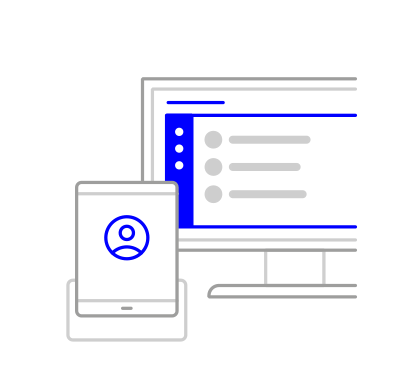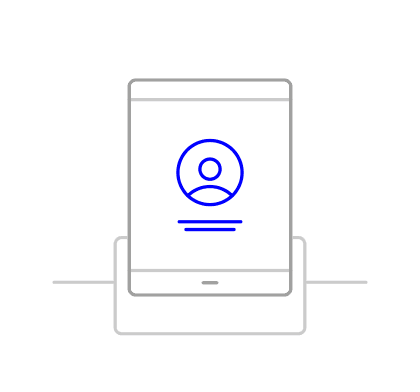 Receptionist's dashboard
Welcome the visitors with a custom message
Automatically check your guests in and validate data with their ID.
Personalize the message depending on the host or the purpose of the visit.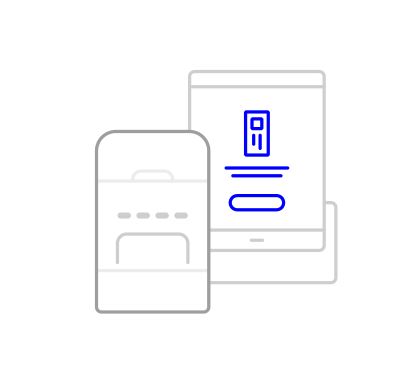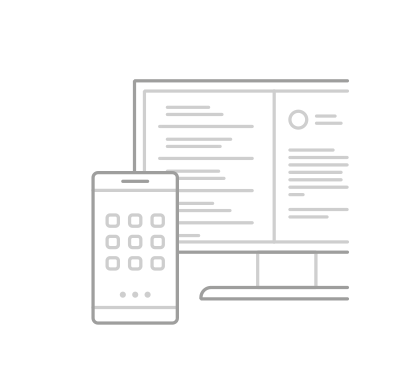 Instant visitor badges
Instant notifications
Automatically check your guests in and validate data with their ID.
Let the host know when the visitor has arrived. Automatically.
Make Sierra part of your Workplace
Optimising Facilities Management
Receive notifications on issues with facilities with photos.  Have a chat to engage the employee know more and to provide an update on the status.  
Better optimise meeting room availability by analyzing usage including no-shows.
Always know who was physically present together at the meeting – harness this data to analyse physical versus virtual meeting trends. Or for contact tracing.
Technical & Data Privacy Summary
The environment is hosted with no on-premise infrastructure required 
The Employee app runs on iOS and Android and is self-service (download from the respective app stores)
The Lobby runs off an iPad
Visitors can opt to receive a label printed from a Brother label printer
Microsoft Office 365 and G-Suite integration ready
Supports GDPR / PDPA